As we move through life many of us face a decision at some point about older or more vulnerable family members who would prefer to live alone in their own homes yet are realistically in need of support.
With so many of our elder population living a very full, active life in their later years, the ability to continue living independently in their own home is a priority for many.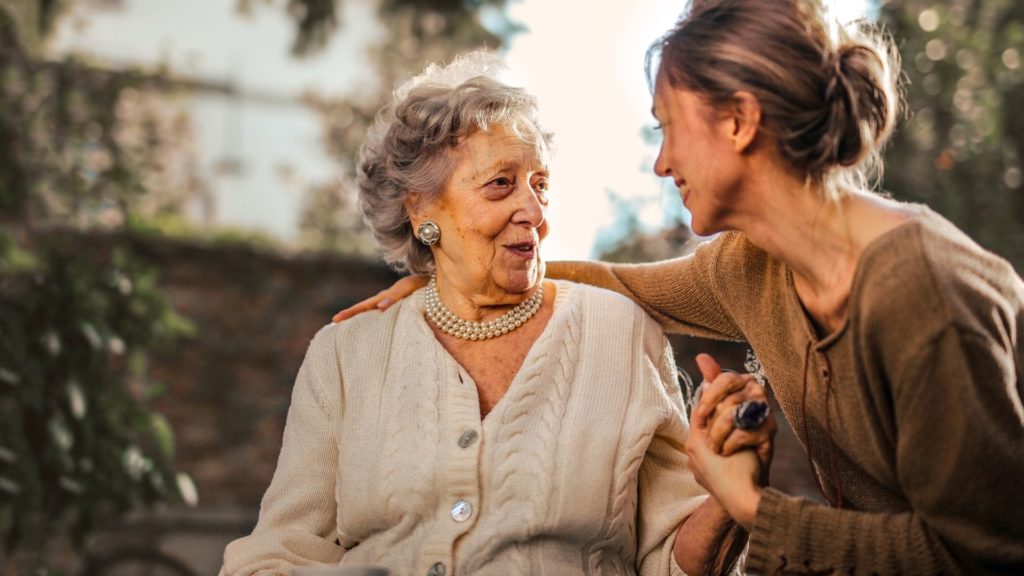 This is where Assistive Technology has a role to play and we're addressing some of your queries on it in this post.
What is Assistive Technology and how does it help in our lives?
Assistive technology is software that combined with a range of devices is designed to assist the elderly or those living disabilities in their everyday life.
Why should someone use it?
Assistive technology is designed to improve the quality of life of those who need assistance in areas such as communication or home safety.
It's currently widely used within the education sector and increasingly so with those who are more vulnerable or elderly.
At Eila Connect we've opted to use it specifically to improve the quality of life for older loved ones and their families, based on the personal experience of an older family member being faced with living alone.
What are some examples of assistive technology?
Screen-reading software that enables people to read by adding audio would be a widely used option in the assistive technology space. Captions or subtitles would be another option in this space.
At Eila Connect our assistive technology facilitates connection between households where an older person opts to remain living independently in their home.
Our technology gives both the individual and their families peace of mind without the need to continually check in by phone for example, a minimal intrusion on their life.
How does Eila Connect work?
Our installation engineers place sensors at points around your home that are designed to detect activity.
Wireless and with no cabling, they're easily installed with minimal disruption or visibility.
There's also a pendant which triggers an alert in the event of a fall.
The sensors and the pendant are all connected to a central unit which also has an emergency button.
Is there a learning curve?
Our software has been thoroughly tested and designed to offer a positive user-experience that generally our users have found they can learn very quickly.
Can I get more information on Eila Connect?
You'll find details on our website at www.eilaconnect.ie or you can download a brochure at this link.
Can I get more information on assistive technology?
Both posts listed below are from Irish organisations and may be of interest.
Age Action Ireland https://ageinginplace.ie/resources/assistive-technology-and-how-it-can-help-irelands-seniors-to-age-in-place/
Enable Ireland https://www.enableireland.ie/services/assistive-technology