MDSense – Complete Indoor Fall Detection
The Innovative game-changing way to detect senior falls!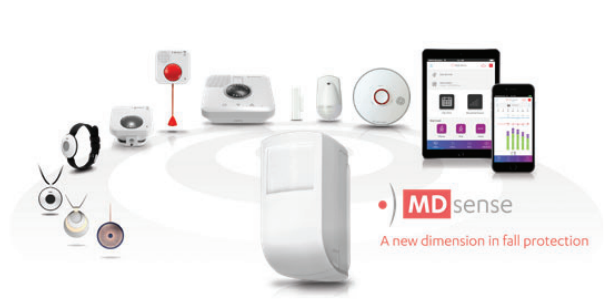 Did you know 1 out 4 adults aged over 65 fall each year?
Or, that 88% of those were alone when they fell?
Falls are the leading cause of hospitalisations amongst older people but what if the person isn't wearing an emergency pendant at the time?
This is where MDSense comes in.
MDSense is a non-wearable fall detection solution that immediately detects a fallen person without relying on a wearable to detect the fall itself

Classic telecare fall detection solutions rely on a wearable device to catch a person in the act of falling.
With the MDsense innovative solution in senior fall protection, a person is immediately detected
as having changed from a standing or upright position to a lying position.
This means that any person who finds themselves lying on the floor without the ability to get help, will be detected as requiring assistance.
MDSense is a multi-dimensional fall sensor:
Fall detection, immediate alarm
Uses AI for fall verification
Differentiates between people and animals
Identifies residents position
Works in total darkness
Easy to install, battery operated
Complete privacy protection, no cameras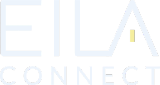 Interested in learning more?
Our team are available to help you discover peace of mind