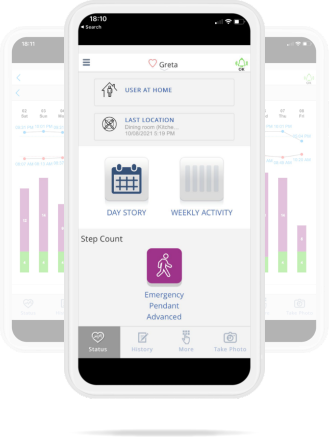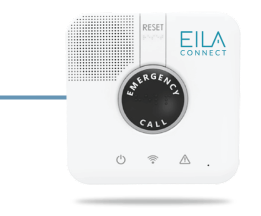 Connecting Families in a different way
With Eila Connect, you can live your life in the independent way you want, while still being connected to your family/carer.
We all value our independence, no matter our age.
This is why we at Crothers Security Ltd developed Eila Connect. We want to help older people live safe, secure lives in their own homes.
Read Our Story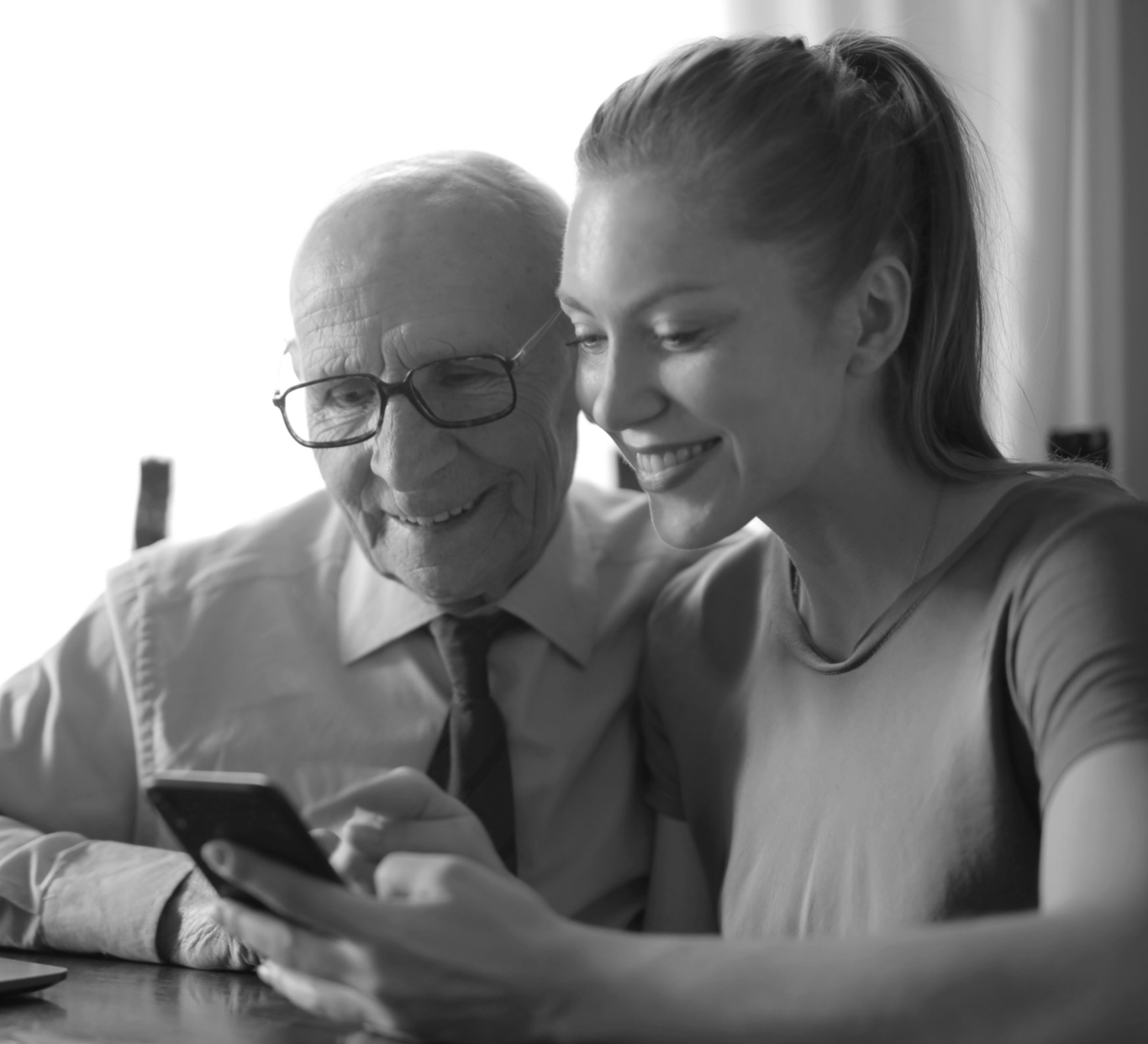 "I like living alone, I like the independence, but I don't want family worrying about me and now they can rest easy with the Eila unit."

Joe, Wexford
"The added sense of security since I got Eila Connect is great, have since recommended to friends too."

Catherine, Dublin
"It's nice to have the Eila Connect so my family don't have to keep checking in on me."

Eileen, Kildare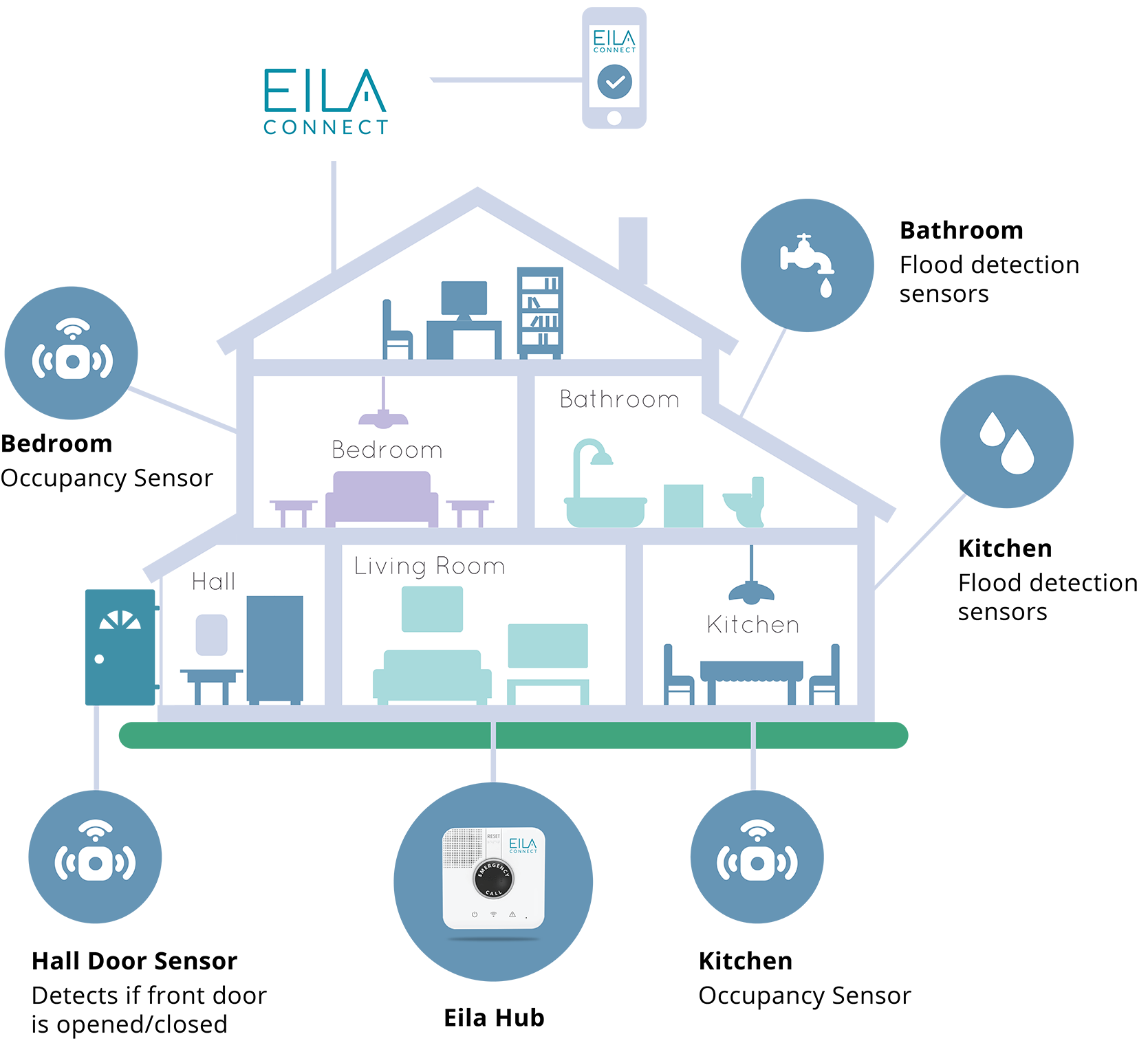 How It Works
Our trained staff will place sensors around your home.
These sensors detect movement in your home and send this information to your family member or carer.
The Benefits
Eila Connect provides reassurance that:
You had an undisturbed night's sleep
You are up and about
You have arrived home after a trip out
Your front door is closed
Find Out More
Smart Choice
Our Devices
We provide a pendant, brooch or wrist device that can tell if you have had a fall. The device has an emergency button you can press if you feel unwell.
You will be put through to a member of our trained staff, who are available 24 hours a day. The staff member will talk to you to find out what is wrong. The staff member can call the emergency services or your carer or family member if needed.
Safety Sensors
There are many extra safety sensors that Eila Connect can provide, for example: safety sensors inside your home that will know if you fall and smoke and flood detectors.



Find Out More