Firstly we would like to thank everyone who voted for us in the ISIA Awards. Although we did not come away with the top prize, it is an honour to be recognized as a finalist in such a prestigious competition.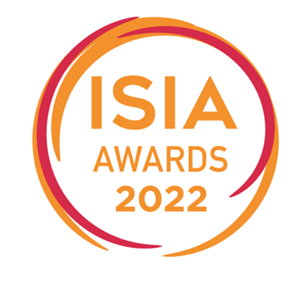 Crothers Security is extremely proud to have been nominated in two categories this year, one for Crothers Security and the second for our new product Eila Connect.
To find out more about Eila Connect click the link below. https://eilaconnect.ie/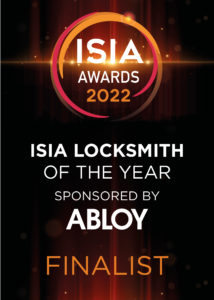 The ISIA Locksmith Of The Year Award is a customer-nominated award that reflects the hard work and commitment to excellent service, by our Staff and Management and the high quality and reliability of Crothers Security.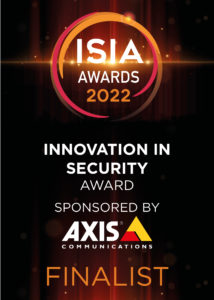 The second award was the ISIA Innovation In Security Award. Once we are very proud of Eila Connect and are delighted that this product has received recognition from the Judging panel by being nominated as a finalist. We would like to take this opportunity to thank the judging panel for their time and consideration, and we look forward to the future of Eila Connect.
We will continue to work hard to provide the best possible service to our clients. Thank you again for your support, and we look forward to continuing to serve you in the future.