At Eila Connect we've got some fabulous special offers for you, or your loved ones this summer. Added peace of mind in a season when we're all out and about or taking in some holidays and maybe not quite as readily available as usual.
Amongst our top products between Eila Connect and Crothers Security for those who are living independently are the following;
Eila Standard Connection
€170.00 once-off installation fee & €45.00 per month or €700.00 Install & €15.00 per month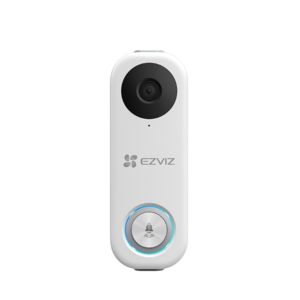 Video Door Bell
€410.00 installed, no monthly charge
Key Box
€ 120.00 installed, no monthly charge
This summer we're offering our Hospital Discharge Package where for those purchasing all three of the above, you can SAVE €100!
*All prices include VAT
Talk to our team here at Eila Connect if you'd like to learn more, give us a call at 01-4567949 or email info@eilaconnect.ie