At Eila Connect our smart technology has been designed to enhance safety for those who choose to remain living independently at home for longer as they age and their loved ones.
It's also important to us that the system is user-friendly too and to assist in showing how easily you can keep an eye on what matters, we're sharing below some of the screenshots you'll become familiar with from the app.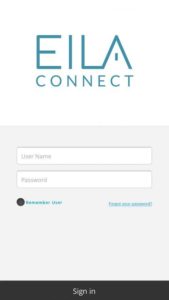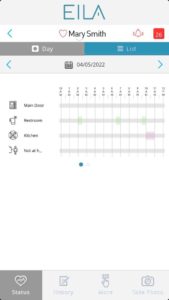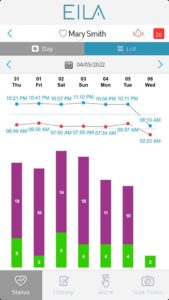 You've got simplicity when it comes to accessing the app.  You can see at a glance where sensors have been placed, peace of mind that there's activity without needing to pick up the phone or call over.  And, you've got a snapshot of the week or month too which is very useful over a period of time.
Eila Connect is designed to give peace of mind to everyone, talk to our team to find out whether it's an option for your family.