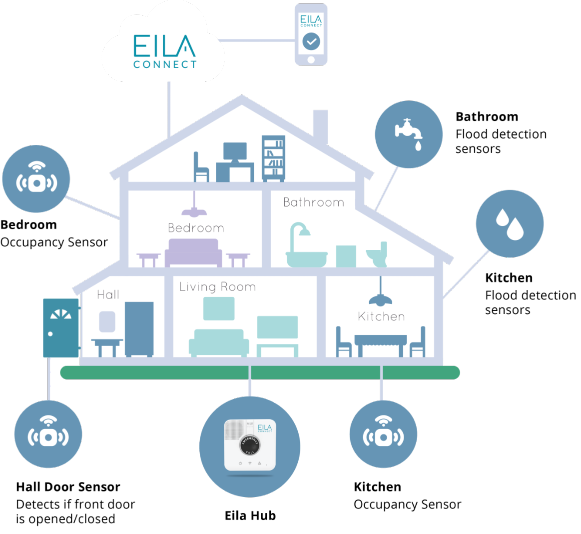 How it Works
Our trained staff will place sensors around your home. These sensors detect activity in your home. They are wireless and require no cables. There is a pendant with fall detection and an emergency button.
These are all connected to a central unit which also has an emergency button.
How Eila Connect Enhances your life
As we get older, we can become forgetful and this may develop into a more concerning issue.
Eila Connect have a range of devices which can help alleviate some of the concerns around this: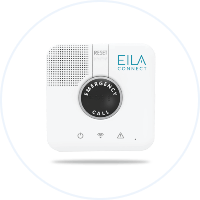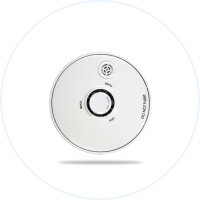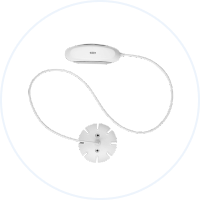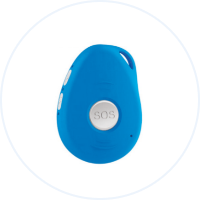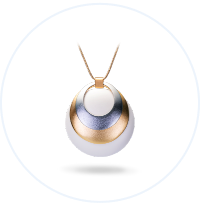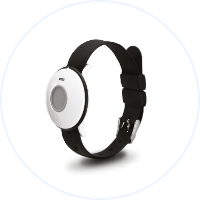 The Eila Connect System has an app which allows your family member or caregiver to see that everything is ok with you. That you are up and about. That you have returned home for a trip, or simply that your day to day activity is happening as normal
If you have a fall, or feel unwell the Eila system will connect you to our team of monitoring professionals who will talk to you via the two way audio speaker and make sure you get the help you require, either from your care-giver, or the emergency services